KitchenAid Artisan Stand Mixer – Limited Edition Pebble Palm & Gold Bowl – 5KSM156VGBPP
A continuous process of refinement, improvement, and innovation since then has led to today's Artisan Stand Mixer, made to perform and built to last. Its unique professional design makes it an extension of your hands, your imagination, your skill, allowing you to express yourself through cooking and create something truly special – every time.
A wide range of optional accessories turns your Artisan Stand Mixer into a true kitchen aid. Just attach them to the mixer through the single attachment hub and you are ready to prepare while cutting your workload.
With these accessories, you can grind meat, make, roll and cut pasta, mix small to large quantities, and all with the effortless perfection that comes from over 90 years of mixer expertise.    
View all accessories
What's in the box:
KitchenAid Artisan Stand Mixer – Limited Edition Pebble Palm & Gold Bowl – 5KSM156VGBPP
4.8L Gold coloured Bowl (Not frosted bowl as stated above), Wire Whisk, Dough Hook, & Flat Beater.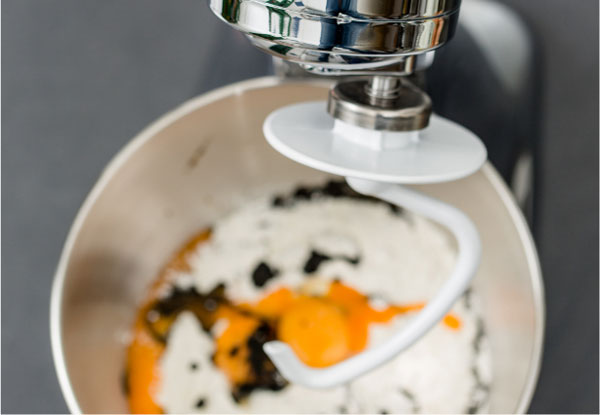 DOUGHN'T WORRY, BE HAPPY
The dough hook is perfect for kneading all kinds of dough. Use it for making pasta, pizza and bread.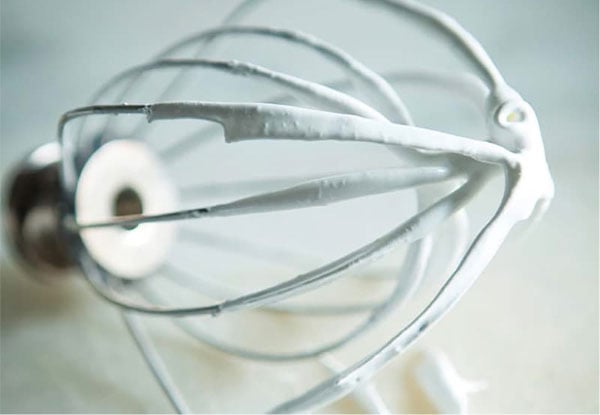 WHISK AWAY
Grab the wire whisk when you need to incorporate air into your mixtures.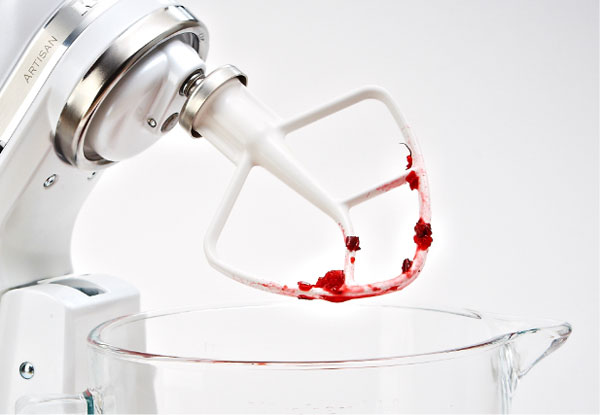 FLAT OUT THE BEST
The flat beater tackles heavier mixtures and gives you the right consistency for everything from mashed potatoes to frostings.
DO THE TWIST
It's never been easier to add ingredients into your mixture, thanks to the original planetary action of our stand mixer. Low-effort and high-quality results go hand in hand.
BE SHIELDED FROM THE MESS
The pouring shield is perfect for covering your bowl while you add ingredients. Mix in the flavour and avoid all the mess. Not included available separately here.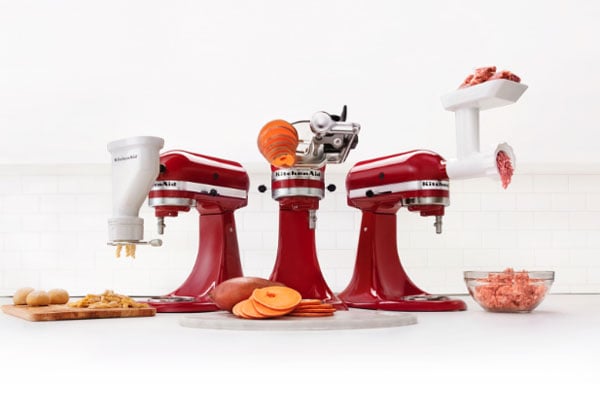 ADAPTS TO YOUR NEEDS
Choose from a whole range of attachments. Simply plug them in and you're ready! Create any dish you've ever wanted to make.