---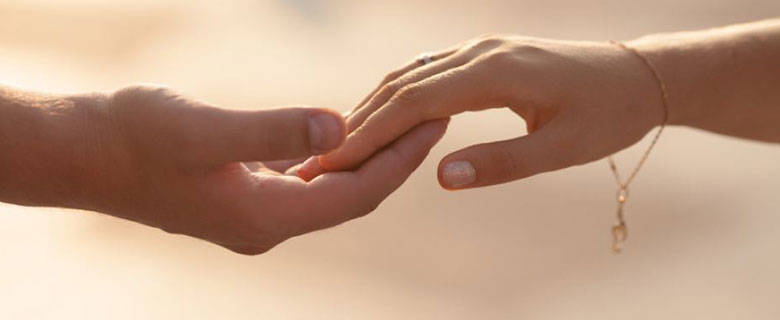 The R.C. Snelling Charitable Trust
In 1999, The R.C. Snelling Charitable Trust, a registered charity, was set up to help and support those in need who live within the immediate community of Norfolk. The reason? Very simple. Rather than simply make donations to charities, Snellings wanted to formally find a way of putting something back into the very community which has helped to make the business what it is today. At the heart of the business was Roy's desire to ensure the long term future of the group for the benefit of its customers, employees and the wider community. He achieved this by establishing a charitable trust which inherited the responsibility of the group.
Today the trust is charged to ensure the group's growth and prosperity and to use its profits to reinvest in the future; to reward its employees and to help projects in the community. At the heart of the trust are the trustees who have been carefully selected to be of the right calibre and character to fulfil and balance the aims of the trust. As well as holding Christian values, the trustees are required to have integrity, honesty and respect for all. They have to have the vision to invest and develop the business, but at all times this must be balanced to be carried out at a pace and in a manner that does not jeopardise any aspect of the group. It is these values which have guided and will continue to guide this successful business in the future which will not lose sight of its ethos of always treating customers with honesty and respect.
---
---
Donations
The charity provides assistance in the form of donations to institutions, organisations and individuals for the purpose of satisfying a medical, educational, religious, welfare or environmental resources need within a 30 mile of the village of Blofield in Norfolk.
Examples of eligible and ineligible applications, although this is not taken to be exhaustive, are:
Eligible
Equipment
Capital Appeals
Specific Needs / Projects
Local Projects
Assistance with running costs
Assistance with set up costs
Fund raising events
Ineligible
Salaries
Sponsorship > 1 year
General Appeals where the need could be met several times over by Grantors.
National Appeals
Continued Assistance with running costs
---
---
Further information
Want more details of the trust? Maybe thinking about making an application?
Please email us here: trustee@rcsnellingcharitabletrust.org
---