Why Choose Us
Gerald Giles is a Norwich based electrical retailer and has over 65 years experience with helping our customers. From free local delivery on orders over £100 to appliance installation, we pride ourselves on outstanding customer service from store to your doorstep.
Latest Offers
Huge savings, don't miss the latest TV, Audio and Kitchen Appliance promotions and deals.
Our Latest News
Keep up-to-date with the latest new product launches, promotions and news from the most well known TV, Audio and Kitchen Appliance manufacturers.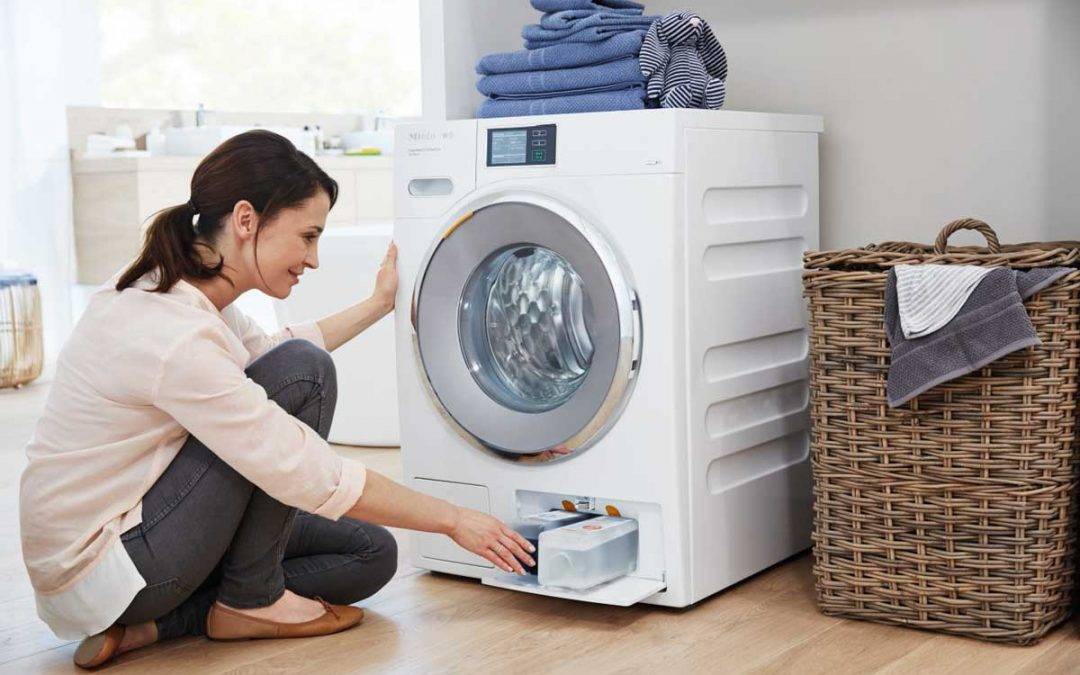 We get asked a lot "Are the Miele TwinDos washing machines worth it'?" Well, here is our overview, with the appliances we would recommend. If after reading this you are still unsure, we have Miele Twin Dos washing machines in our Miele Centre...
read more

A Few Smart GBBO Appliances to make your Baking Simpler and Easier! The Great British Bake Off (GBBO) is back. Whether you're an avid baker or sofa spectator, Tuesday nights won't be the same for the next nine weeks. In fact, at least half the nation will be glued to...
read more
Our Brands
Gerald Giles is the only specialist Miele Centre in Norfolk and also a Bose Authorised dealer. Not only that, we stock a wide range of well known household brands including Sony, Neff, Samsung, Sonos and Bosch.