Why Choose Us
Gerald Giles is a Norwich based electrical retailer and has over 65 years experience with helping our customers. From free local delivery on orders over £100 to appliance installation, we pride ourselves on outstanding customer service from store to your doorstep.
Our Latest News
Keep up-to-date with the latest new product launches, promotions and news from the most well known TV, Audio and Kitchen Appliance manufacturers.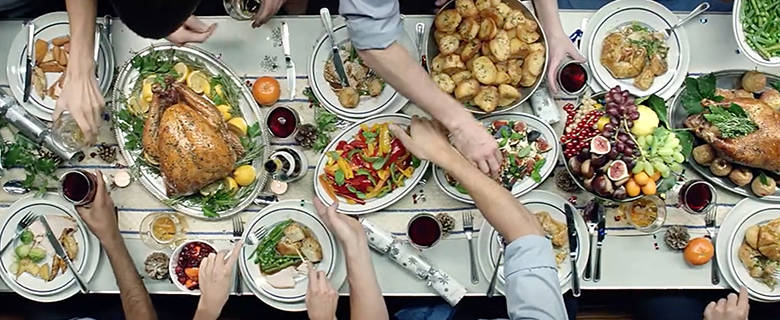 Christmas is a few days away. Don't forget about the side dishes to accompany your festive meat, and this red cabbage recipe from Miele is the perfect yuletide warming extra. Red Cabbage Preparation Instructions 1 red onion, sliced 150ml red wine 100ml red wine...
read more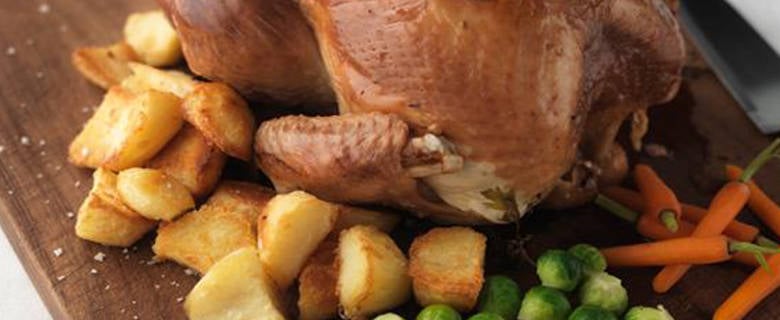 Preparation for your Christmas roast dinner is key. If you have a Miele oven, it can be really simple. Miele have come up with some different methods for cooking a roast in a Miele oven depending on if you're using a steam oven or a roast probe. So you can enjoy...
read more
Our Brands
Gerald Giles is the only specialist Miele Centre in Norfolk and also a Bose Authorised dealer. Not only that, we stock a wide range of well known household brands including Sony, Neff, Samsung, Sonos and Bosch.