Why Choose Us
Gerald Giles is a Norwich based electrical retailer and has over 65 years experience with helping our customers. From free delivery on orders over £100 to appliance installation, we pride ourselves on outstanding customer service from store to your doorstep.
Latest Offers
Huge savings, don't miss the latest TV, Audio and Kitchen Appliance promotions and deals.
Our Latest News
Keep up-to-date with the latest new product launches, promotions and news from the most well known TV, Audio and Kitchen Appliance manufacturers.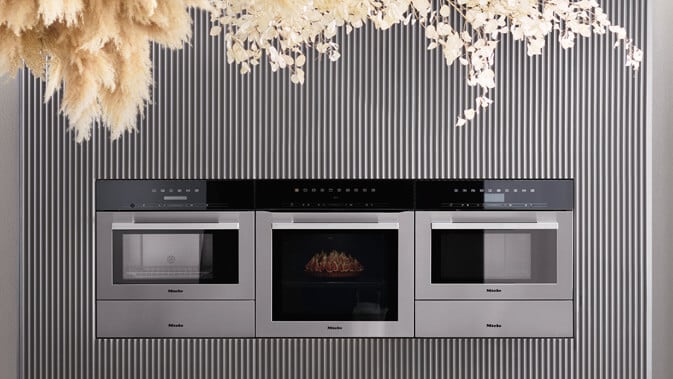 The ContourLine Collection The new Miele Generation 7000 range contains some of the most innovative and stylish appliances on the market. Boasting sleek lines, cutting-edge features and an incredibly high-quality build, the stunning range has something for everyone....
read more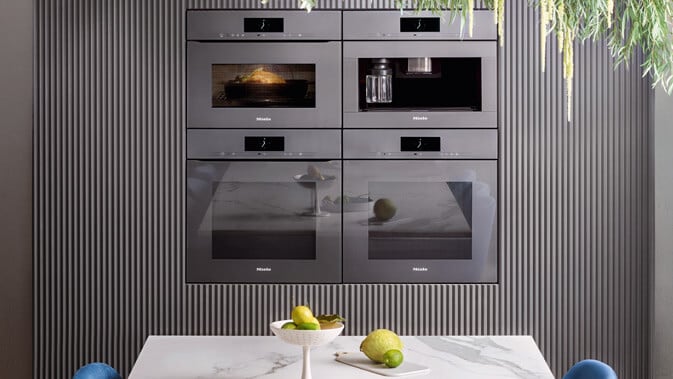 The ArtLine Collection With its unique handleless design and contemporary clean finish, the ArtLine collection is one of the most distinctive in Miele's new Generation 7000 range. These innovative products offer you the chance to create a truly seamless interior...
read more
Our Brands
Gerald Giles is the only specialist Miele Centre in Norfolk and also a Bose Authorised dealer. Not only that, we stock a wide range of well known household brands including Sony, Neff, Samsung, Sonos and Bosch.