Why Choose Us
Gerald Giles is a Norwich based electrical retailer and has over 65 years experience with helping our customers. From free local delivery on orders over £100 to appliance installation, we pride ourselves on outstanding customer service from store to your doorstep.
Latest Offers
Huge savings, don't miss the latest TV, Audio and Kitchen Appliance promotions and deals.
Our Latest News
Keep up-to-date with the latest new product launches, promotions and news from the most well known TV, Audio and Kitchen Appliance manufacturers.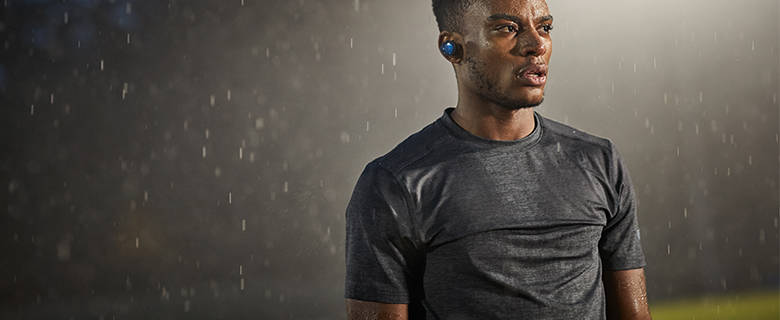 Bose have created their first truly free wireless headphones. By truly free, we mean just that. Not a wire in sight. Not even connecting the buds around the back. First impressions, they're stylish and available in three different colours; bright orange, triple black...
read more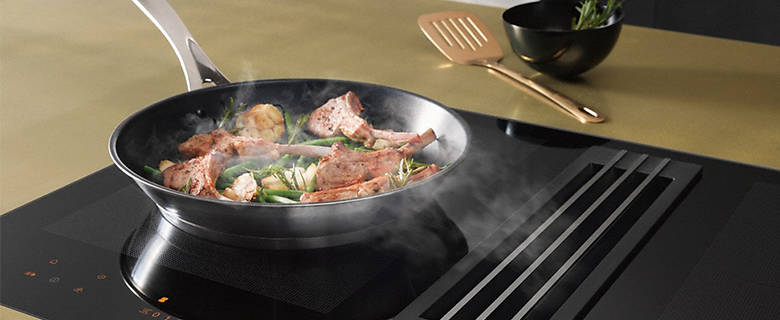 If there was ever a phrase to define 2018, it would be 'Smart Home'. A huge growth point in the retail market and it hasn't been dismissed in new kitchen appliance technology either. Mark Gook, store manager of our Gerald Giles store in Ber Street, Norwich explains...
read more
Our Brands
Gerald Giles is the only specialist Miele Centre in Norfolk and also a Bose Authorised dealer. Not only that, we stock a wide range of well known household brands including Sony, Neff, Samsung, Sonos and Bosch.