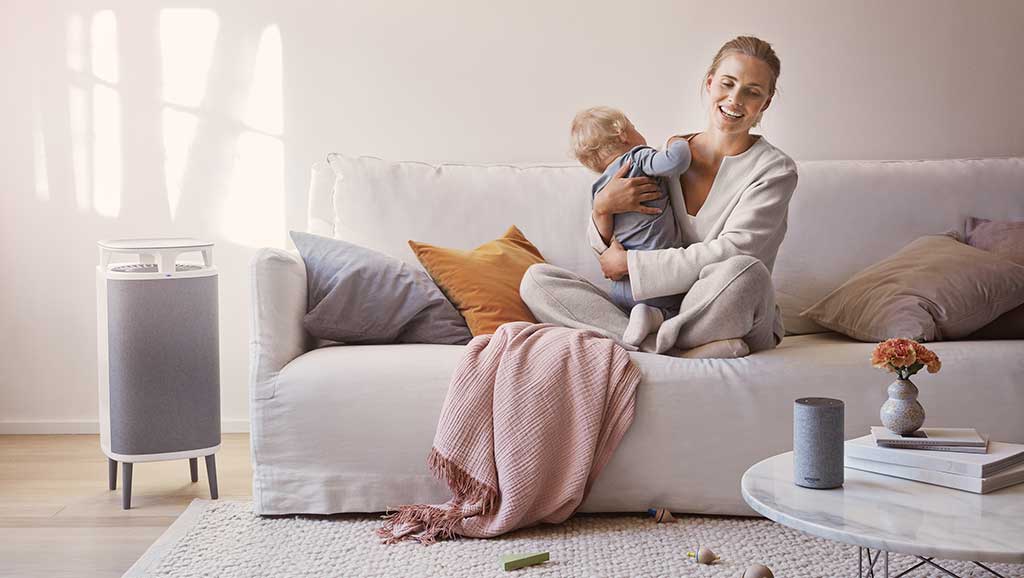 ---
Clean air for the next generation is our purpose, the reason we exist and the reason we continue to drive sustainable innovation in air purification.
Over two decades ago, our Swedish founder wanted to ensure his children could breathe the same clean, fresh Swedish air inside their home as they did out in the pristine Swedish countryside. So he set out to make the world's best air purifier. ​
Today, our award-winning air purifiers are still designed in Sweden to create the safest environment for children to develop and grow – while making the least impact on the environment.​
---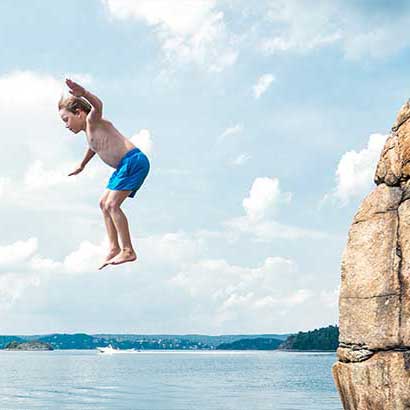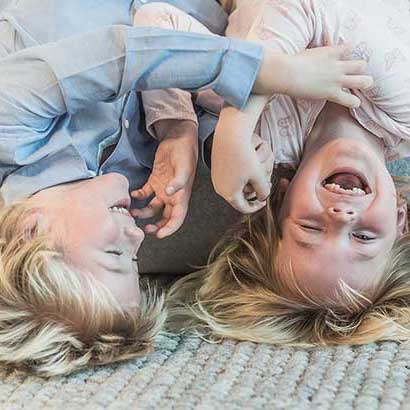 Better Future
Blueair was founded on the firm belief that the freedom
to breathe is a basic right.
Better Health
Clean air ensures a healthier, brighter future for
ourselves, and especially for our children.
---
We spend about 90% of our time indoors, where the air is up to 5 times more polluted than outdoors. Blueair purifiers provide best-in-class performance to protect from the negative effects that polluted air can cause. Our products are proven and tested to capture particles as small as allergens and viruses.
---
What air purifier is right for you?
---
---
Meet the Blue family
Plug and play simplicity – Blue features our signature performance with colourful style – in a lightweight, compact package.
---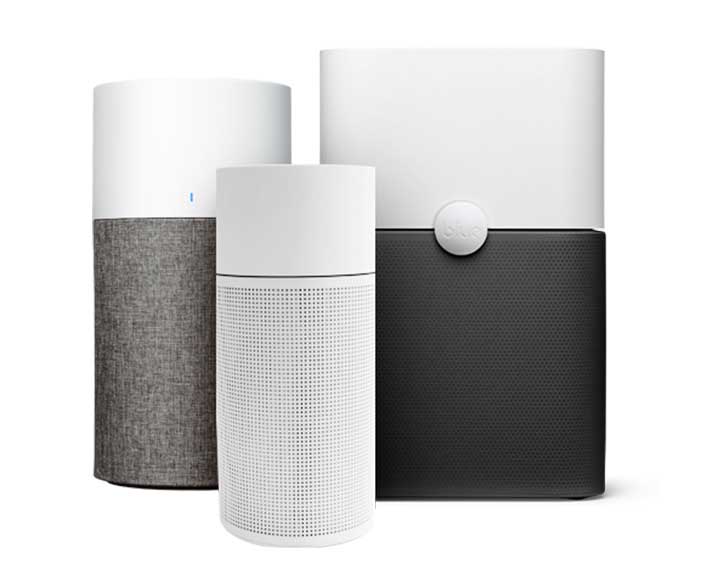 ---
Change colour in seconds with customisable pre-filter colours
Place anywhere without losing performance with a 360° air intake
Simplified settings with
one-button control
---
---
---
Meet the DustMagnet™ family
Designed for a life with less cleaning, the new DustMagnet™ air purifier catches 99% of airborne dust before it settles on floors and surfaces.
---
---
Catches 99% of dust before it settles
More clean air, less noise, less energy
Designed to blend into your home
Smart device control with the Blueair app
---
---