Say hello to Nespresso
2/8/2023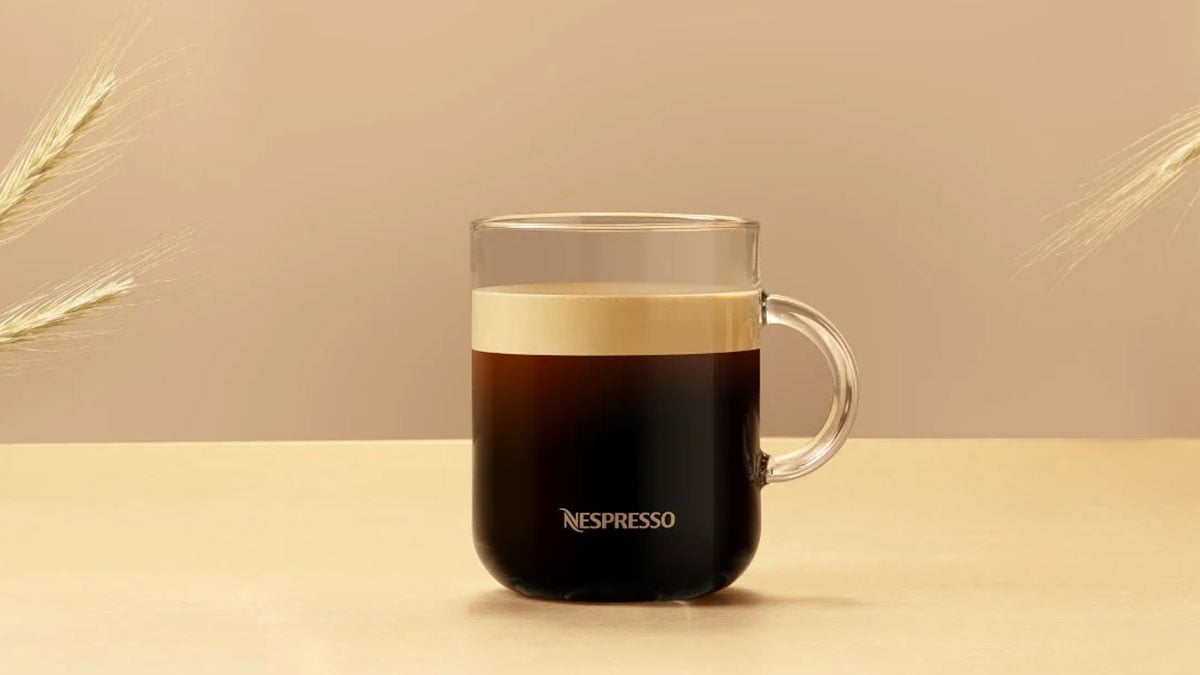 Nespresso coffee machines make an excellent addition to any kitchen, taking up minimal counter space while offering sleek design. Plus, they boast a genuine ease of use and maintenance, whilst achieving delicious results over and over.
Nespresso coffee machines operate by piercing a capsule and pumping hot water through it at high pressure, producing a hot beverage topped with foam.
Even though many associate Nespresso with espresso, its machines don't just produce this one type. From ristretto to lungo and more, many models can produce beverages containing milk or espresso that satisfy various consumer preferences.
The gran lungo (pronounced grahn loon-go) is the larger of two brewing sizes available with Nespresso machines and provides the ideal blend between espresso's intensity and regular cup coffee's milder characteristics. Furthermore, specific models come equipped with a frother to satisfy latte and cappuccino fans, as well as fast heat up times, touchscreen displays, and even several programmable settings to customise your beverage to your exact preferences.
The Vertuo line has much to offer, from barcoded capsules and energy-saving auto-shutoff features, to its Centrifusion technology which combines high pressure and fast flow rates to deliver your cup of espresso at just the right volume and strength.
Certain models feature a larger water tank and also have the function of automatically disposing of used capsules in their built-in receptacle for an easier clean up. Plus, milk frothers enable users to produce cold and hot froth or warm and dense foam for ultimate versatility.
Nespresso machines heat up quickly and produce coffee in about 12 seconds, an incredible feat of engineering, when considering that traditional espresso brewing requires manual machines and expensive grinders to do the same job.
---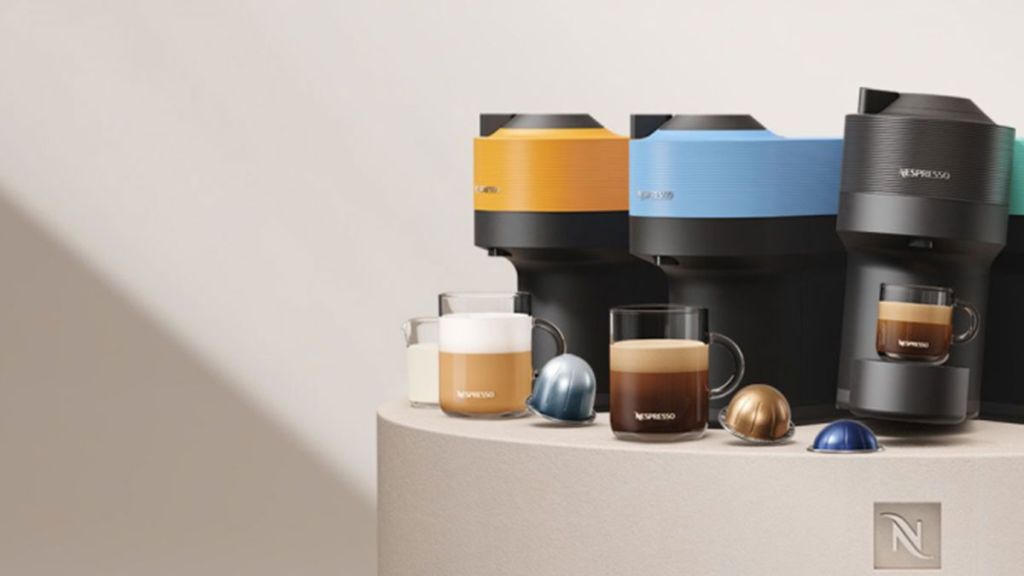 ---
Vertuo Pop
Nespresso's Vertuo Pop machine provides plenty of variety from espresso to gran lungo and beyond, using Centrifusion technology and rotating disc to extract flavourful coffee flavours at high pressure with rotating disc blending ground coffee into rich crema. Furthermore, its app keeps users informed and its built-in capsule recycler is made up of 35% recycled plastic material.
And if you're looking for a milk function; you can purchase the separate Aeroccino for milky beverages. Furthermore, due to being so compact it has a smaller water tank and used capsule container than you'd find with traditional espresso machines; though its 30-second heating up time makes this ideal for apartment kitchens.
---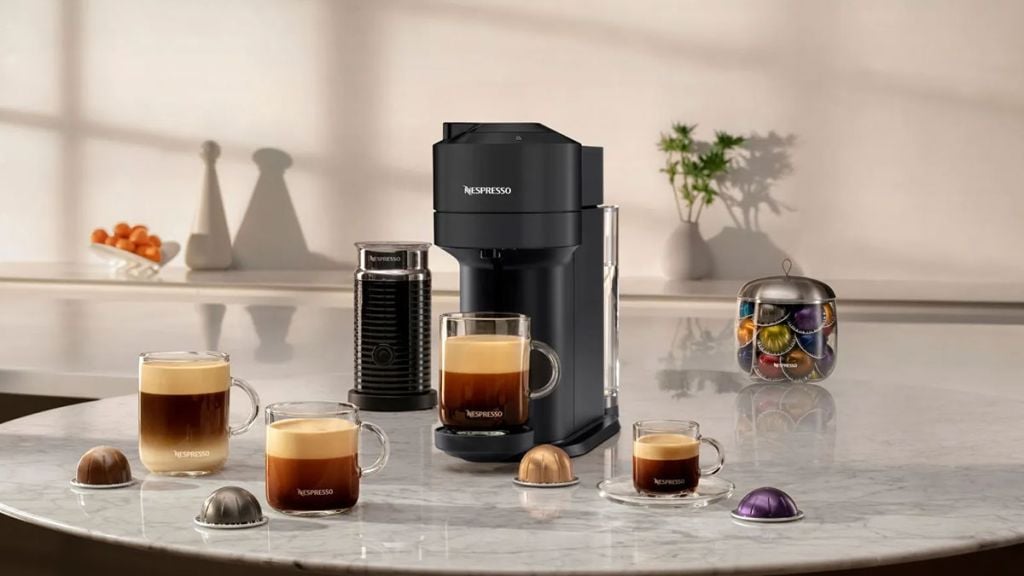 ---
Vertuo Next
The Vertuo Next machine is simple to use: when pushed, its big chrome-effect lever springs open, catapulting any spent capsules into its spent capsule container in the back.
From espresso to gran lungo and beyond, there's plenty of variety offered by this machine. Centrifusion technology utilizes an extracting method which spins its capsule at 7,000 rotations per minute to blend coffee and hot water for an amazing beverage.
Nespresso machines now feature an all-new design and come in three varieties – Next, Premium and Deluxe. Premium models add metal cup holders with touches of chrome while Deluxe machines provide larger water reservoirs. Each features energy-saving automatic shut off features and descaling alerts; additionally all Nespresso pods are now recyclable too.
---
---
Citiz
Nespresso's Citiz boasts an urban aesthetic, featuring chrome accidents on its spout, drip tray and lever. Compact yet durable, it is ideal for anyone who enjoys milk-based beverages but doesn't require an expansive machine.
This machine provides plenty of variety from espresso to gran lungo and more, featuring fast heat-up time and touch screen display. Furthermore, its powerful steamer can produce cafe-worthy foam and texture that rivals any cafe experience.
The machine is compatible with all Nespresso capsules and features a slim footprint to fit on most kitchen counters, four colour options and an interchangeable pod bin and cup tray that can be raised to accommodate larger cups. Furthermore, its removable water tank makes refilling convenient.
---
So, if you don't already adore coffee, then now is the time to start! Explore our range of Nespresso coffee machines today and find the perfect one for you.
---