Dyson V6 Cord-Free Vacuum Cleaner
Dyson is known for producing products at the cutting edge of technology, with all their vacuums enjoying fantastic feedback from users. The Dyson V6 is no different.
Amazing results every time
The Dyson V6, powered by a Dyson digital motor, is perfect for carpets and hard floors. With up to 20 minutes of powerful suction, it's fade-free technology means the most is made of every minute of power. The two power modes give you even more versatility, so when you need more power and suction, the MAX mode delivers exactly that. What's more, the vacuum can be stored away easily, quickly and tidily into its docking station.
Versatile
As with most Dyson vacuums, the V6 comes with everything that you need, including a two-in-one combination tool and a crevice tool designed for small gaps. Ergonomically designed, vacuuming up high isn't a problem either. It quickly transforms into a handheld vacuum, making the V6 one of the most versatile Dyson vacuums on the market.
The 15 cyclones create a centrifugal force that leaves all your floors spotlessly clean. When it comes to handheld and cord-free vacuum cleaners, the V6 is head and shoulders above the rest.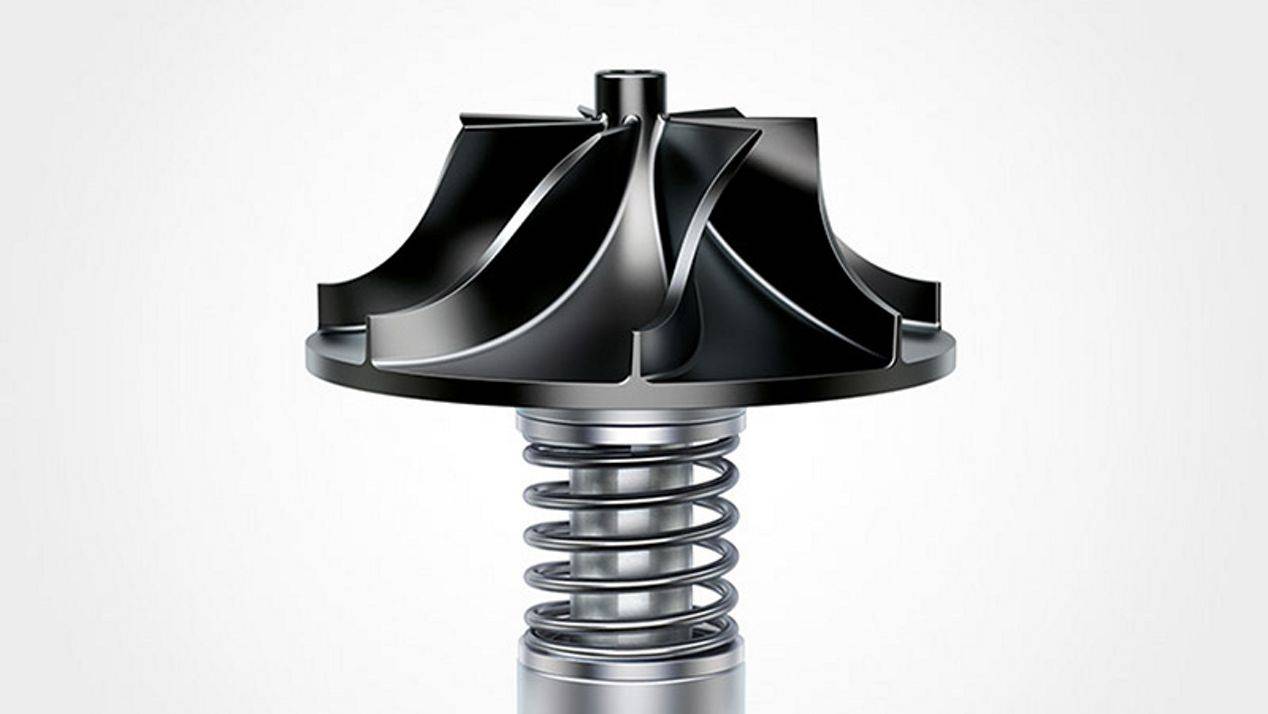 Powered by the Dyson digital motor V6
Engineered for powerful suction on carpets and hard floors.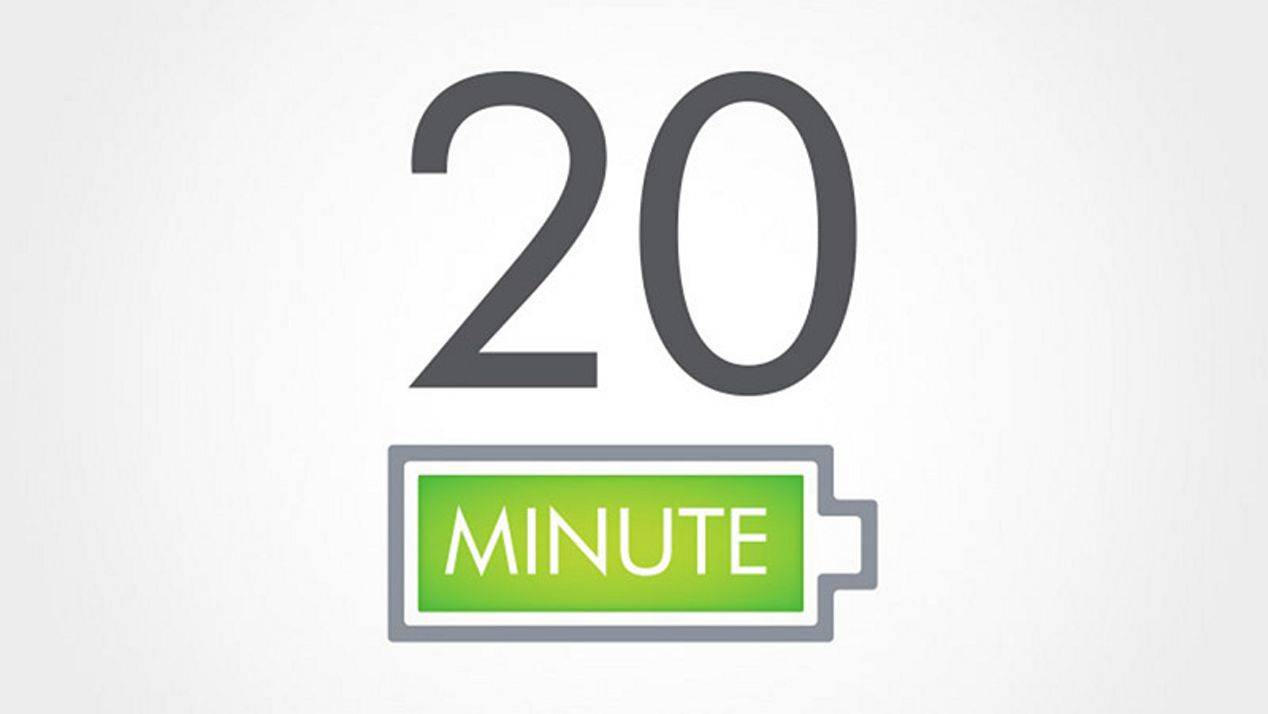 Up to 20 minutes of fade-free suction*
Powerful suction for versatile cleaning in your car and around your home.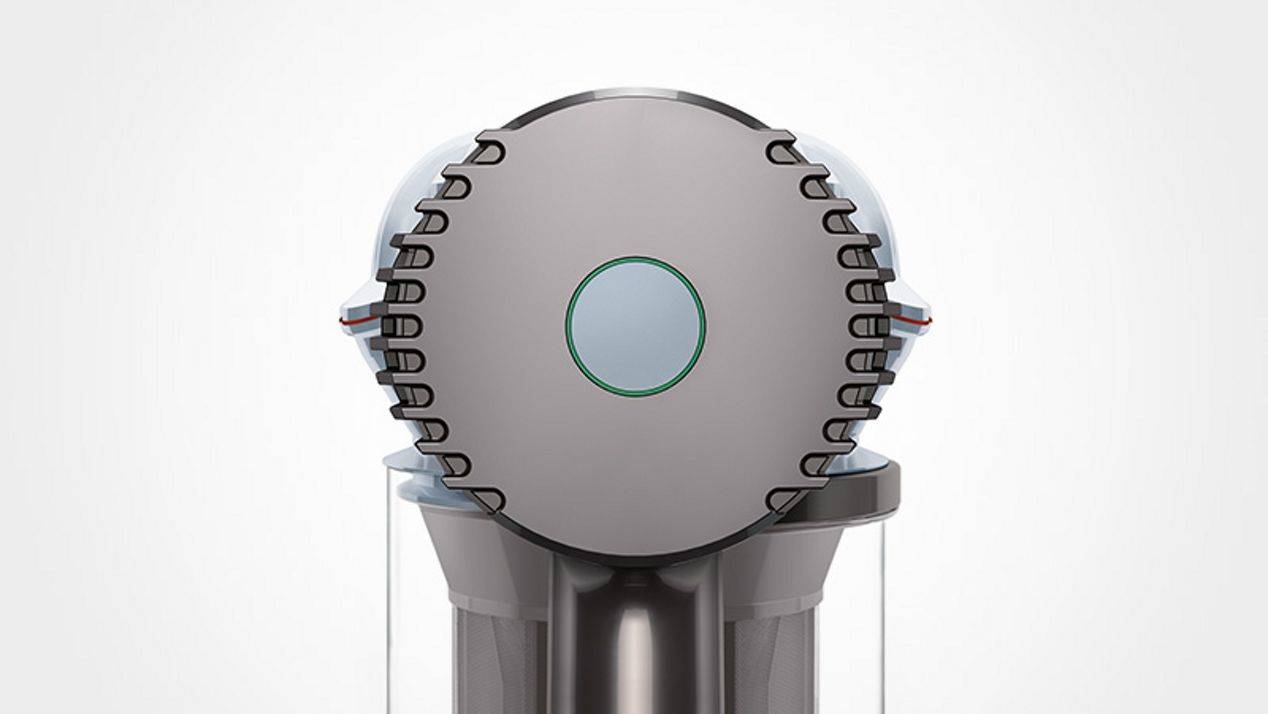 Two power modes
Switch between MAX mode for up to 6 minutes of high power, and Powerful mode for longer cleaning.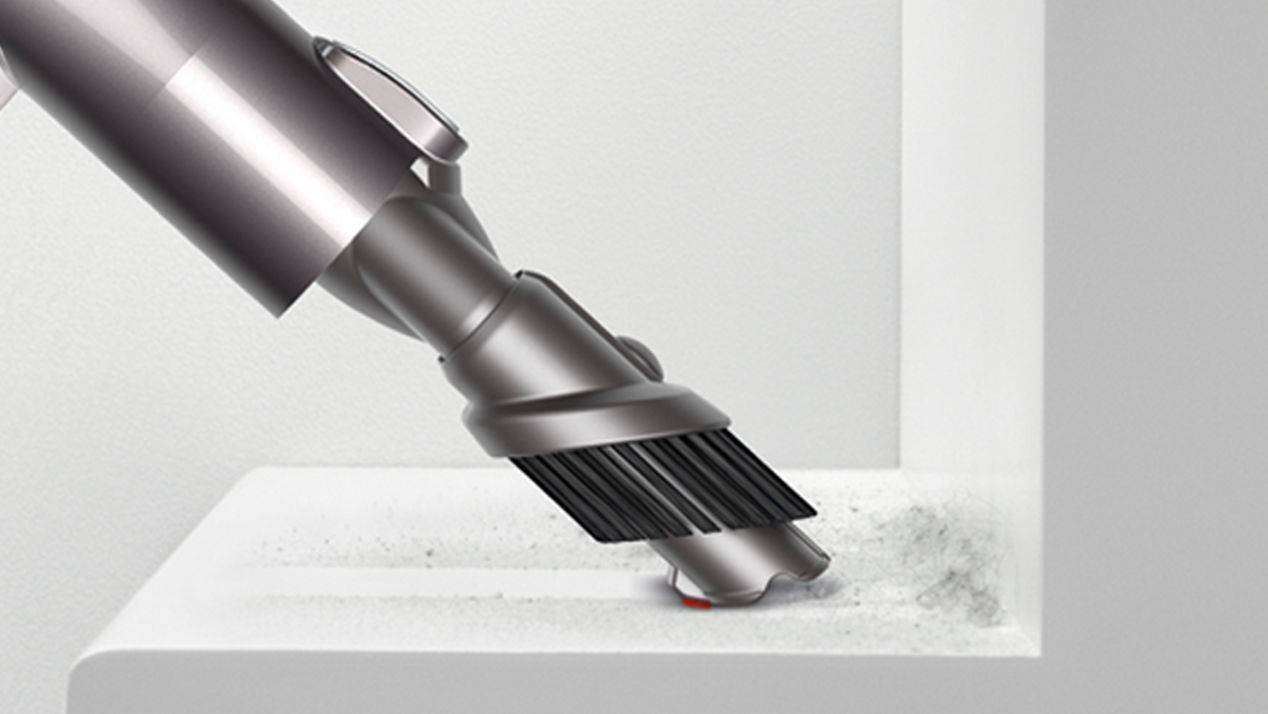 Combination tool
Two tools in one, for simple switching between surfaces.
Crevice tool
Designed for precise cleaning around edges and narrow gaps.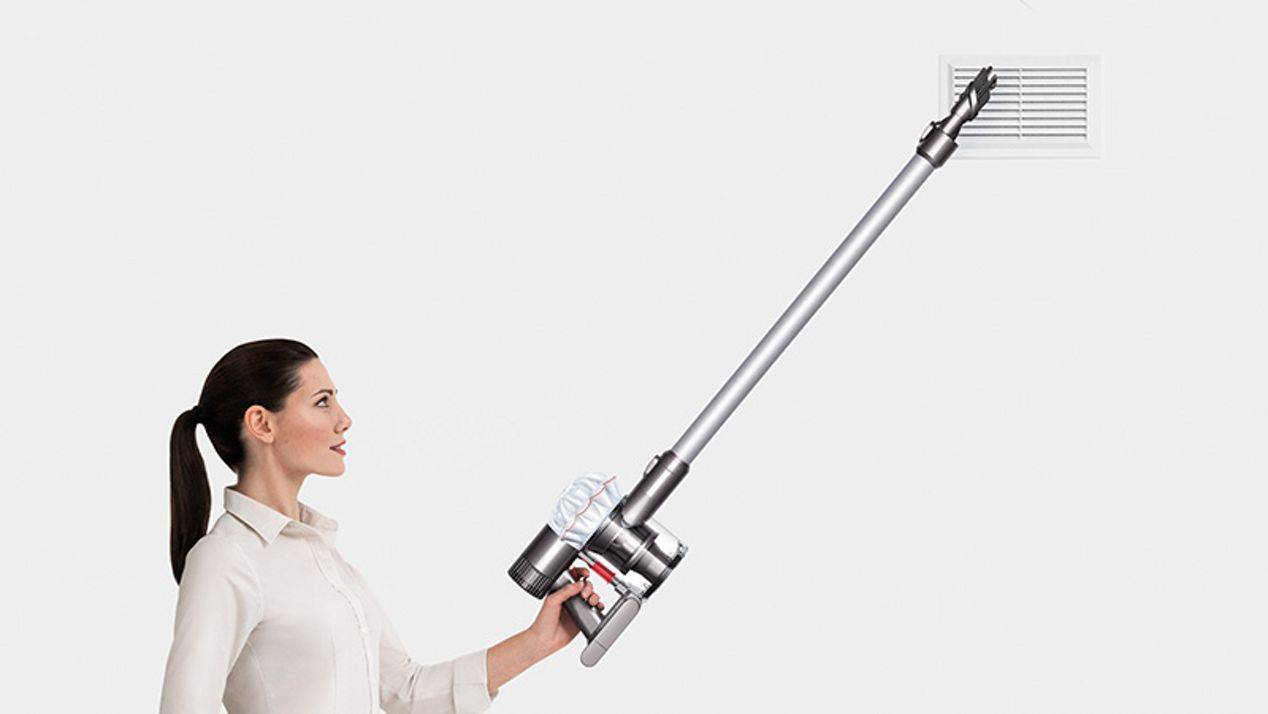 Easily reaches up high
Lightweight and ergonomic to clean high-up places with one smooth motion.
Quickly transforms to a handheld
Changes to a hand-held vacuum and back again, in just one click.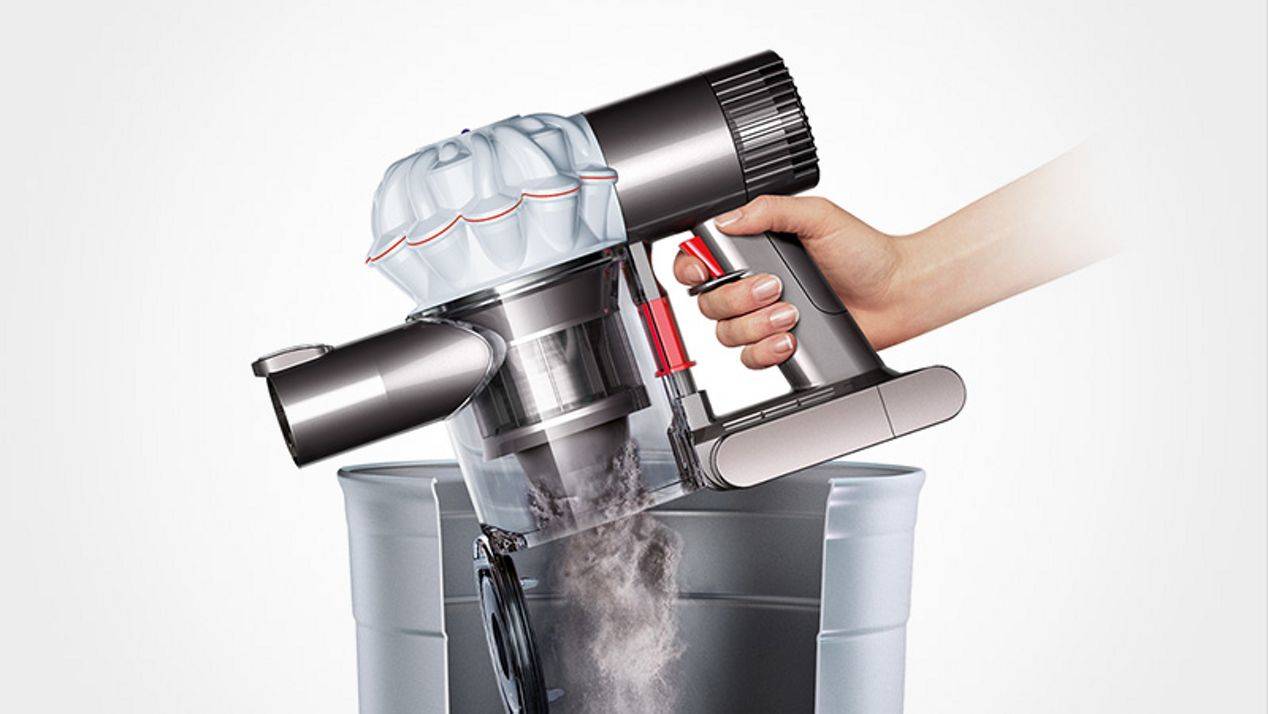 One-click bin emptying
Just push the button to release the dirt.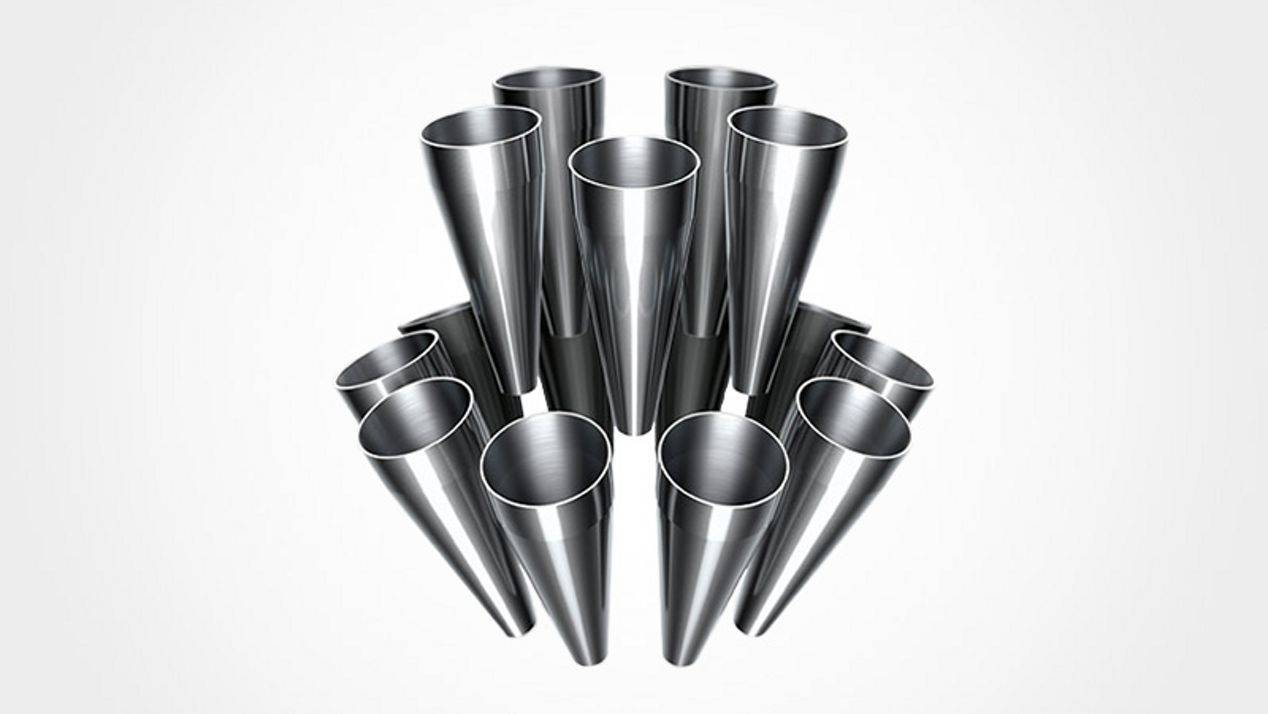 2 Tier Radial™ cyclones
15 cyclones create strong centrifugal forces, to capture microscopic dirt.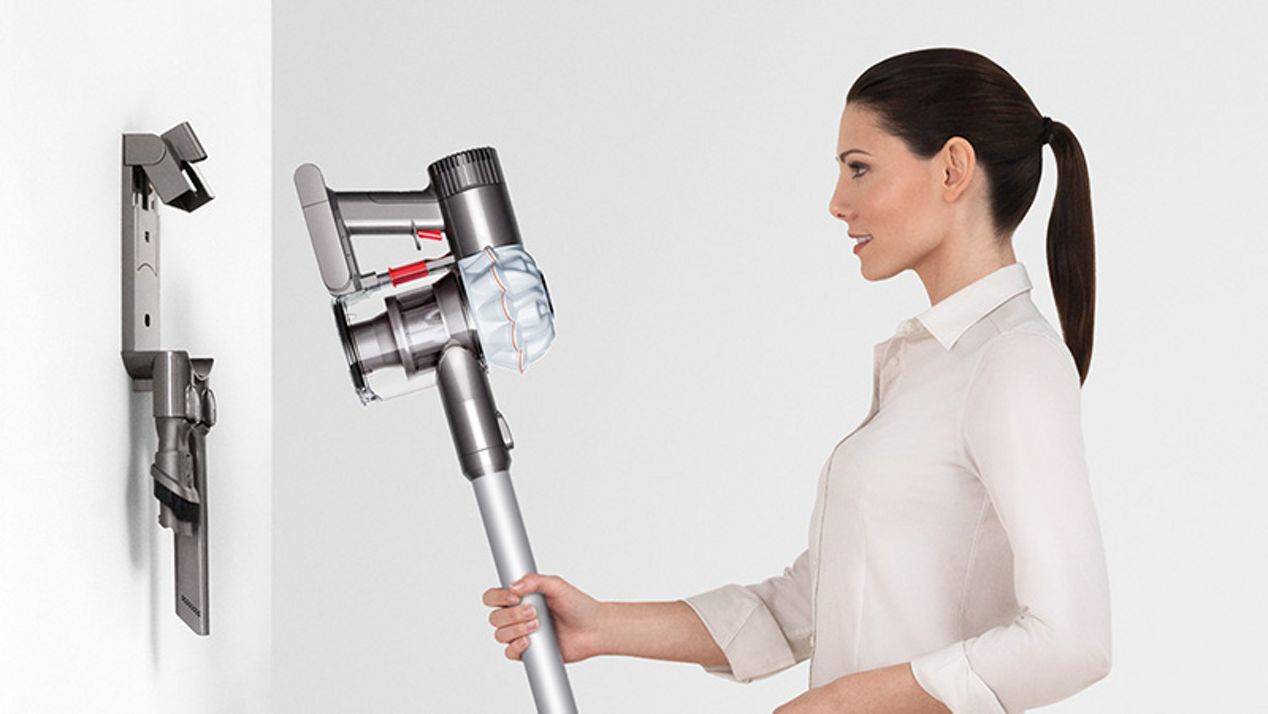 Docking station
Tidily stores and recharges your Dyson V6™ vacuum, so it's always ready for use.
Using Dyson's powerful Digital Motor V6, the V6CORDFREE provides cord-free, hassle-free cleaning for your home. A metallic, iron finish gives this vacuum cleaner a modern look to suit any home. The conical filter for the V6 is easy to access, for convenient cleaning. Lightweight and cord-free, you can clean the house from top to bottom.
Enhanced Runtime
Enjoy an extended runtime with this model's re-engineered nickel manganese cobalt battery, for up to 20 minutes of powerful, fade-free suction. The Dyson V6's trigger system helps to preserve battery life even further by releasing instantly – meaning the V6CORDFREE is on when you need it, and off when you don't.
Powerful Suction
Two tiers of Radial cyclones feature on the V6CORDFREE, to improve airflow and ensure that even the finest dust is caught. A revised cleaner head also features on this model, designed to clean all types of floors. Its stiff nylon fibres are perfect for getting ground-in dirt out of your carpet, with carbon fibre filaments for removing fine dust from hard floors.
A Max power mode also features on this cordless vacuum, to clear the toughest spots in a hurry. Once activated, this setting offers up to six minutes of intense cleaning.
Attachments
For more versatile cleaning, this model comes with a range of five Dyson add-on tools. Attachments boxed with the V6CORDFREE include:
Crevice Tool – A narrow attachment, perfect for getting between furniture and into tight spots.
Combi Tool – Featuring a brush head at the end of its nozzle, the combination tool dislodges and sucks up dust.
Flexi Crevice Tool – A flexible, extendable tool, this attachment is designed to clean the most awkward and hard to reach places in your home.
Stubborn Dirt Brush – Stiff bristles on this attachment help to remove mud and dried-in dirt from your carpets.
This multifunctional cleaner also includes a detachable long-reach wand, making it easy to clean up high. Keep ceilings and corners spotless with this handy attachment.
Dyson V6 Cord-Free vacuum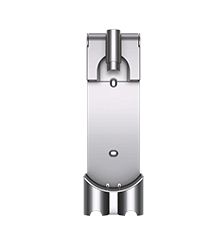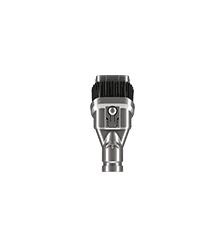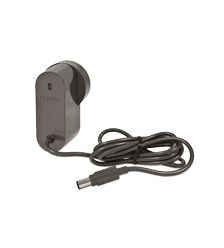 Free Dyson parts and labour
Replacement parts or repairs if something goes wrong during your guarantee period.
Help from Dyson experts
Freephone and live chat. The right advice for your machine, from real Dyson people.

Hassle free replacement
If we can't repair your machine, we'll replace it while it's under guarantee. Fast.