Why Choose Us
Gerald Giles is a Norwich based electrical retailer and has over 65 years experience with helping our customers. From free delivery on orders over £100 to appliance installation, we pride ourselves on outstanding customer service from store to your doorstep.
Featured Products
Best prices and outstanding customer service, upgrade your TV,  improve your home audio or replace your kitchen appliances. Gerald Giles in Norwich has it all.
Our Latest News
Keep up-to-date with the latest new product launches, promotions and news from the most well known TV, Audio and Kitchen Appliance manufacturers.
Lockdown had us all looking for new things to try out in the kitchen, with making pasta from scratch topping many people's lists. If you're thinking of expanding your Italian culinary repertoire, KitchenAid has all the right gadgets to get you started. During the last...
read more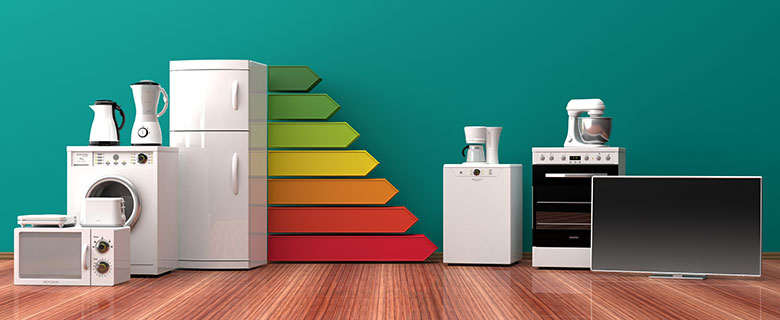 What does the new Energy Label mean to me? Everyone who has purchased electrical equipment will be familiar with the energy rating label that is displayed on products ever since 1992. The label was designed to give an at-a-glance view of the energy efficiency rating...
read more
Our Brands
Gerald Giles is the only specialist Miele Centre in Norfolk and also a Bose Authorised dealer. Not only that, we stock a wide range of well known household brands including Sony, Neff, Samsung, Sonos and Bosch.